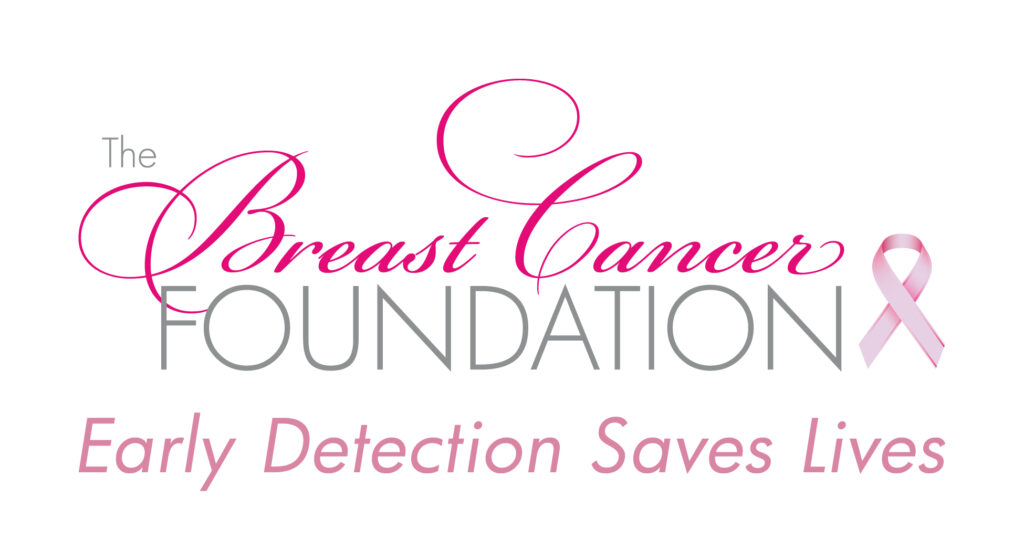 The Non-Profit Organization not only helps locals dealing with Breast Cancer but it  "also works diligently in raising awareness and providing local practitioners with training in specialised areas such as lymphatic drainage, medical equipment (such as cold caps) to help prevent hair loss during chemotherapy, and the provision of confidential advice on the fitting of wigs, bras and prosthetics for those who have undergone breast surgery."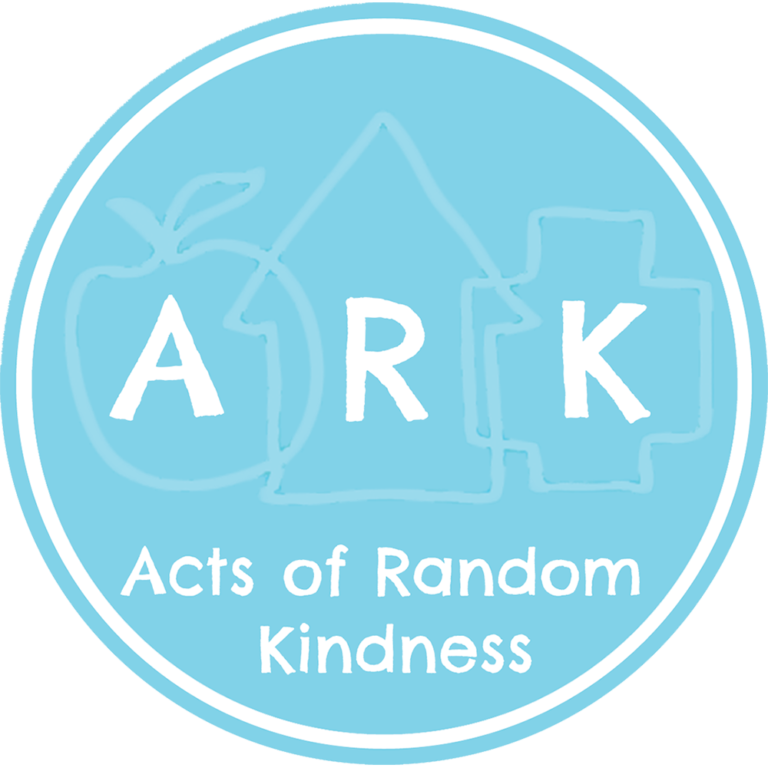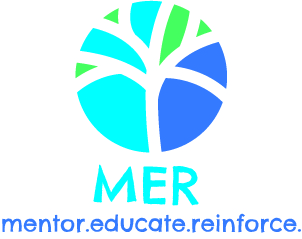 Cayman's Acts of Random Kindness (ARK) endeavors to be a friend to people in unique circumstances of crisis; to demonstrate kindness through loving acts of service.
MER is an education initiative that provides intensive learning remediation, at a key stage in the lives of underprivileged children with learning difficulties. Through evidence-based reading and literacy intervention, it focuses specifically on improving the learning prospects of highly capable children who have been adversely affected by poor home and family lives, and by poverty.
Increasing awareness amongst the people of the Cayman Islands of cancer as a major health concern,  initiating positive change in all areas relating to cancer, preventing the development of cancer and to counsel and support cancer patients and their families.