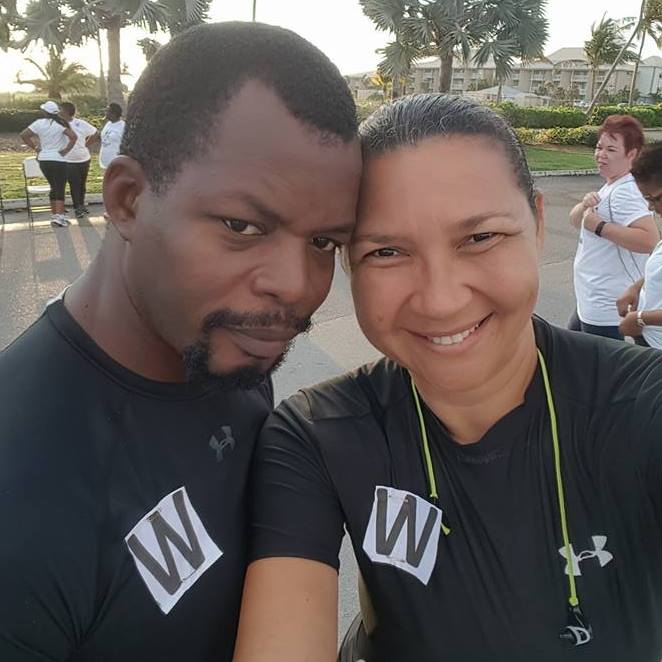 Guardians Alive is a non-profit organization formed by Adonza and Shanan Harrison. They found other like-minded persons, who are referred to as Guardians, to help maintain their passion, keeping the vision alive and growing well.
 We envision a more healthy, vibrant & active community where all fitness levels are doing their best. Our main annual event, also named Guardians Alive, is held on the world-renown Seven Mile Public Beach, on the first Saturday of April! Exercising outdoors, in the beautiful Cayman Islands, is FREE and is a privilege we often take for granted!
To thrive and host free wellness events, Guardians Alive greatly appreciates donations, especially from the corporate community. They have been supporting various non-profit organizations, spreading awareness for their causes, allowing participants to purchase merchandise, which directly supports these worthy causes.
NON-PROFIT - COMMUNITY ORGANIZATION